Prosumers driving enriched and immersive experiences
Möbius faces the challenge of creating new immersive experiences through books is inspired by four different aspects. Firstly, users long to read more, but they also need books to fulfil the need for social and shared experiences they get from other digital media. Secondly, many different technologies exist and are mature enough to create enriched and immersive book experiences that can satisfy user requirements. Thirdly, prosumers can contribute to the design and development process to ensure the "technology push" does not drift away from the product from what is meaningful, useful and acceptable for them. Finally, Möbius gladly takes advice from the experts: "After the first decade of mainstreaming digital reading, publishers, designers and marketers might be as well advised to return to the drawing board and reconceive their digital approaches".
Möbius enriches the book experience with cross-media productions, such as the digital version of the book, which includes social interaction capacities; the 3D audiobook for an increased sense of immersiveness and enriched narrative by including three separate audio layers for narration, soundscapes and effects, and soundtracks; an audiovisual content based on the book arts, ad hoc artistic or marketing creations, or contributions from prosumers integrated into the narrative stream. Altogether, it will allow users to enjoy a cross-media reading experience or to cruise from one experience to another (e.g., print, eBook, audiobook) depending on their circumstances or wishes.
Möbius is currently subjecting this initial design to co-creation activities with beta-testers to ensure it incorporates relevant and qualified user input and requirements. Therefore, modifications and improvements resulting from user participation in the prototype development phase are expected and welcomed, as they will prove the validity of participatory approaches and the value added by users in the process.
Stay tuned to this webpage to see the updates of the Möbius Book Experiences!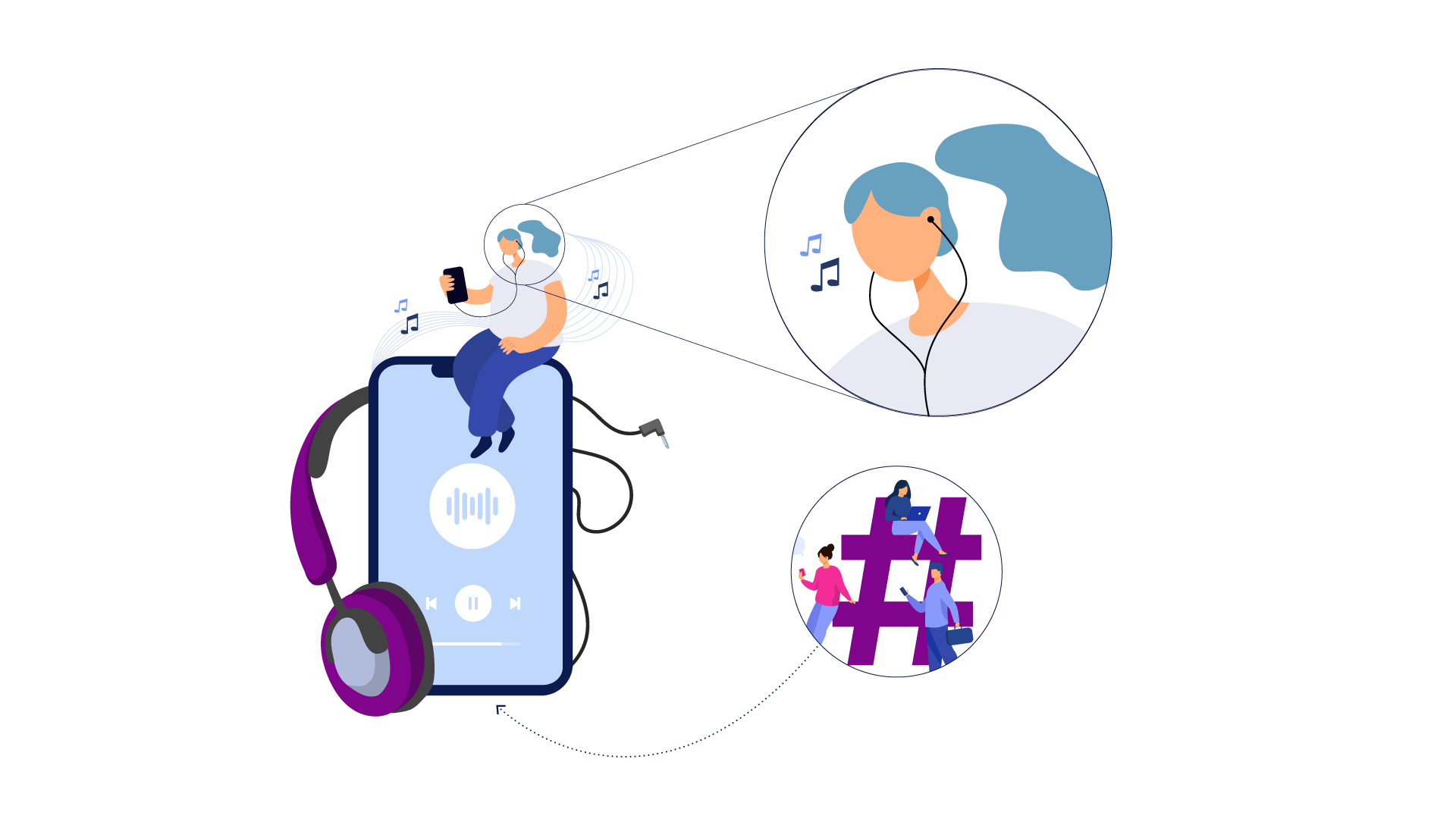 Möbius book experience: 
An immersive and interactive book experience through the Möbius Player, using binaural reproduction. Individual users will be able to use the Möbius app for immersive reading (text+ binaural audio) and enjoying the social interaction features.
Möbius book art installation: 
A fixed immersive installation showing an immersive experience of about 15 minutes each will be produced by experienced immersive artists trained in the Gianfranco Iannuzzi school and experienced in visualization of book stories (e.g., Lewis Carrol Alice in Wonderland, and Italo Calvino Invisible Cities).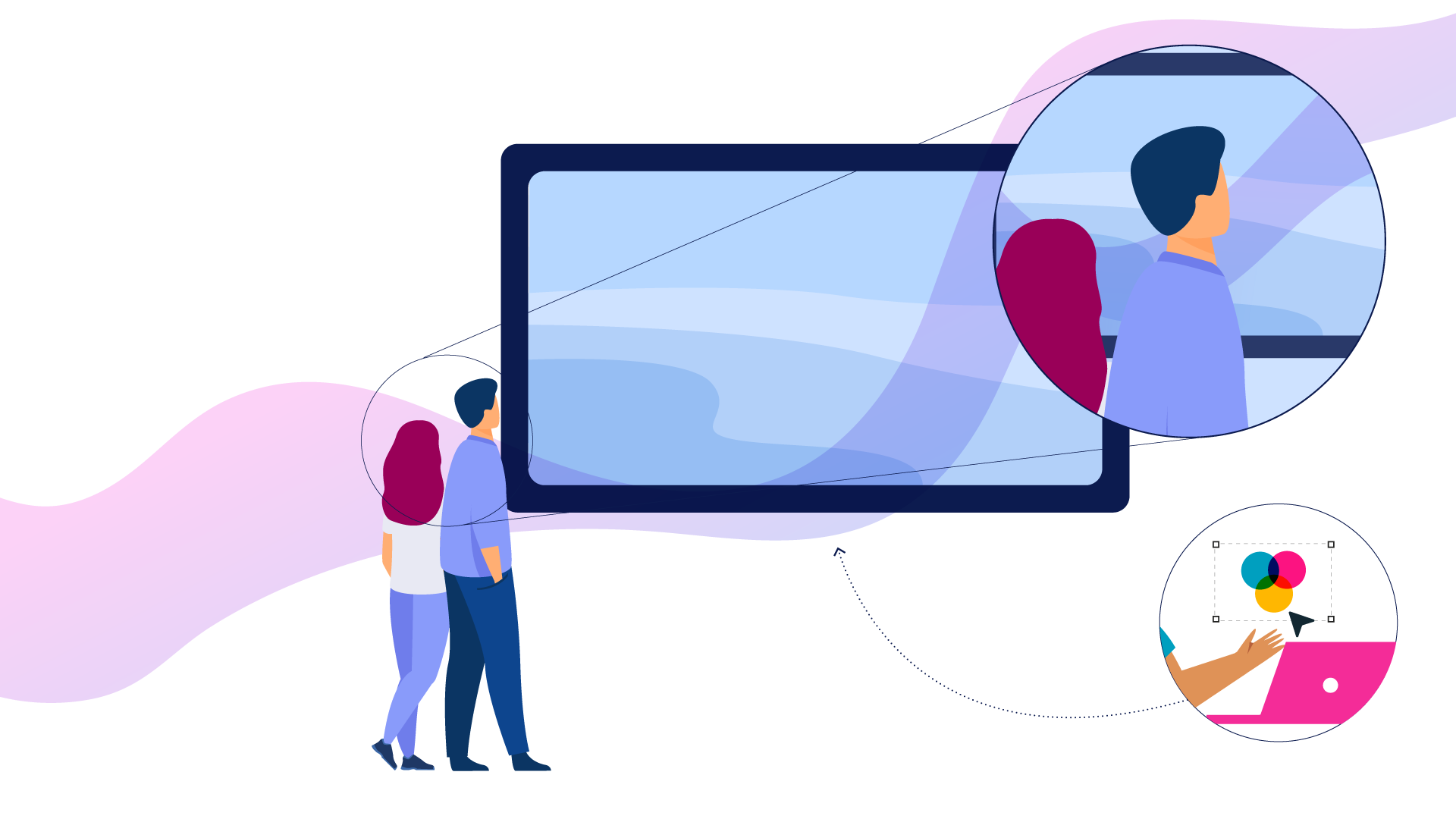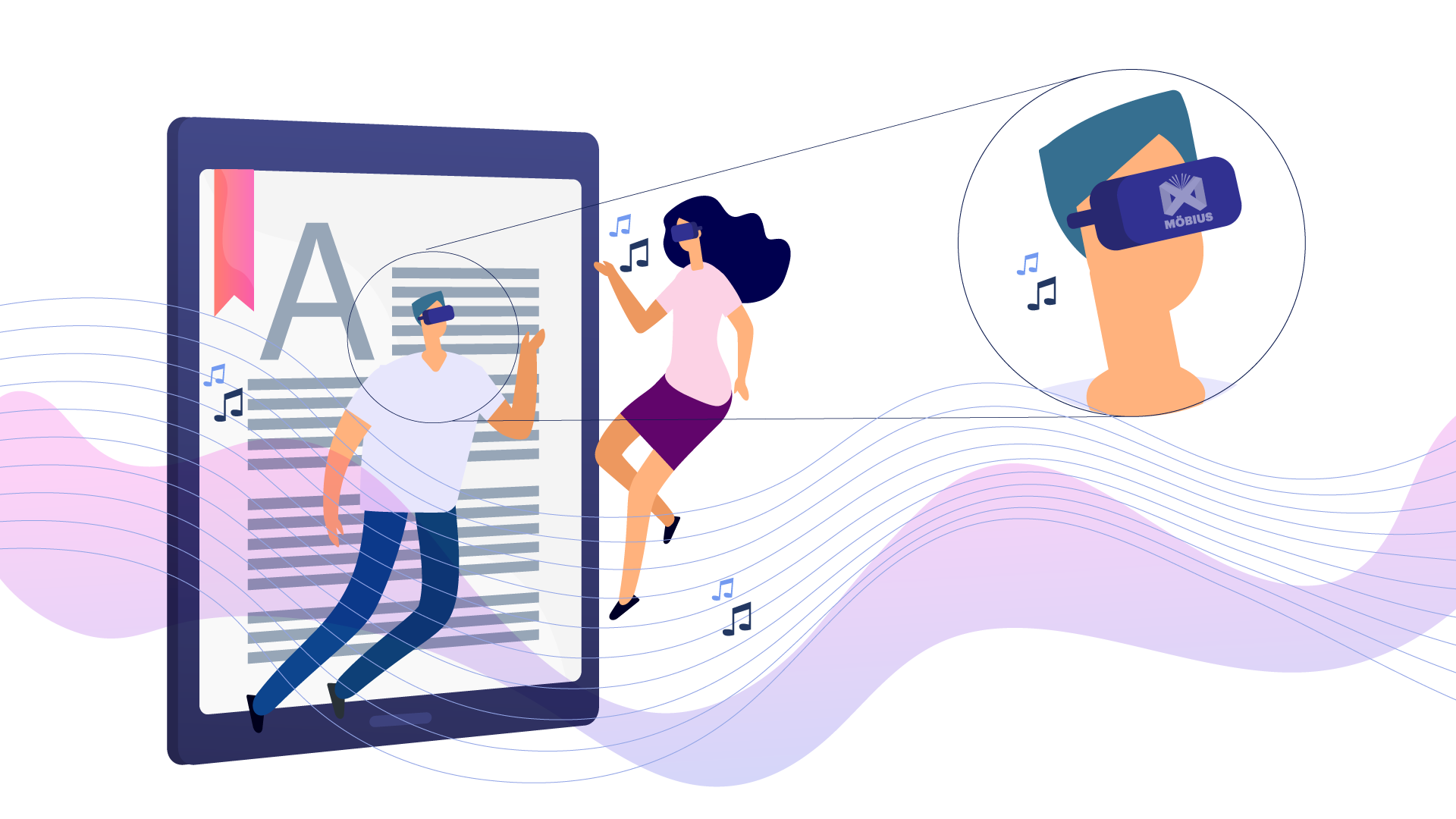 Möbius Immersive Book Box (MIBB):
A portable immersive installation designed to be easily transported. Möbius will design and construct a projection space with a 4m x 4m x 3m box which can be used by 4 to 5 people at a time. The walls will be transparent tissue screens such that projections can come from the outside and a 3D audio installation is to be adapted for allowing immersive experience. The audio system is designed for the playback of immersive audio signals within the 7.1.4-format (7.1-surround with 4 additional heightspeakers), which is also used by various streaming-services and Blu-ray-discs. The MIBB will be used to experiment with 5G technologies and create use cases related to immersive and interactive book experiences.
Möbius book VR experience: 
The MIBB contents will be adapted to VR-headsets so that it provides a convenient user-experience without the need for any installations and so that it can be made available via social media for download to own VRs. These VR experiences will contribute to the validation of the flexibility of the cross-media approach to generate further media products related to books with large dissemination potential.