MÖBIUS: The digital awakening of the
European publishing sector
Discover more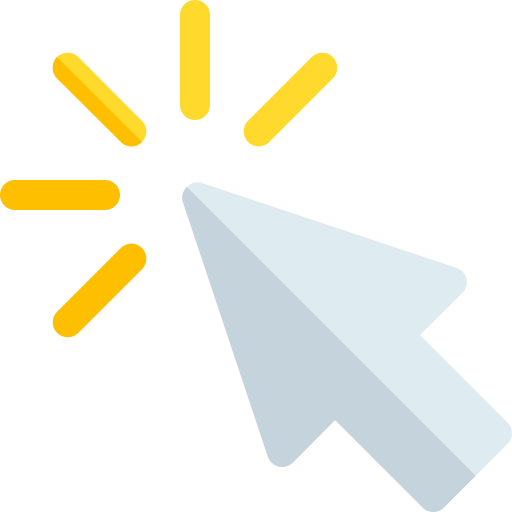 The Möbius consortium is composed of 11 partners that are located in 4 different EU countries: Italy, Spain, Germany, and Belgium.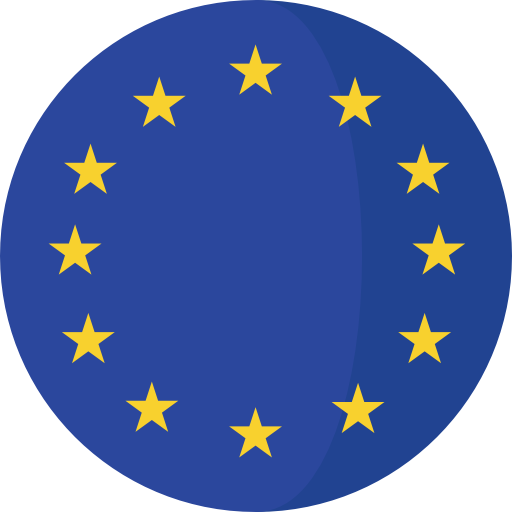 "The European publishing sector has been experiencing some major changes lately that have consequences over the entire process of book publishing. Book reading is competing nowadays with an overwhelming entertainment offer that is valued for its convenience, availability and the fact it can be simultaneously experienced with others."

Read more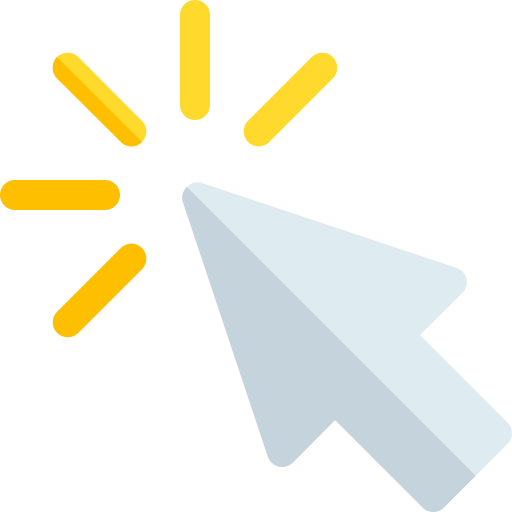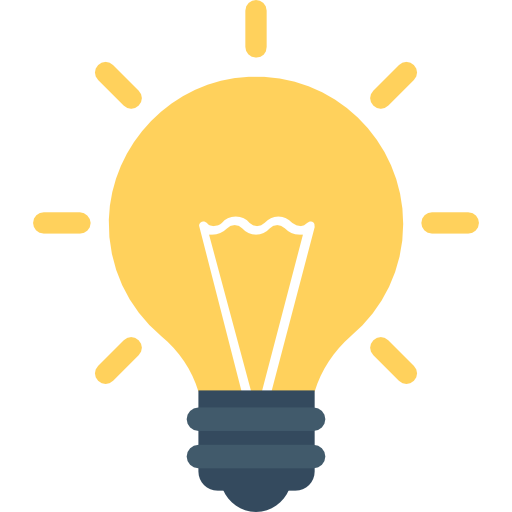 ARTICLE
The publishing sector, at the edge of a fundamental change

"Books create conversations, debates, controversies, and every generation has its titles. Sometimes studied in class, sometimes found in a library, or even discovered through a movie, books are almost part of our genetic identity. It is impossible to imagine a world without books. "

Read more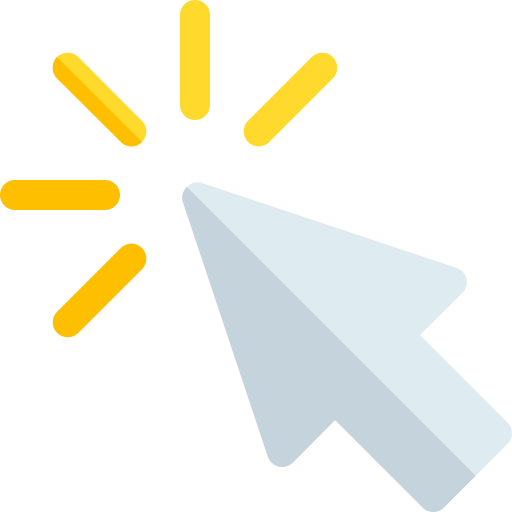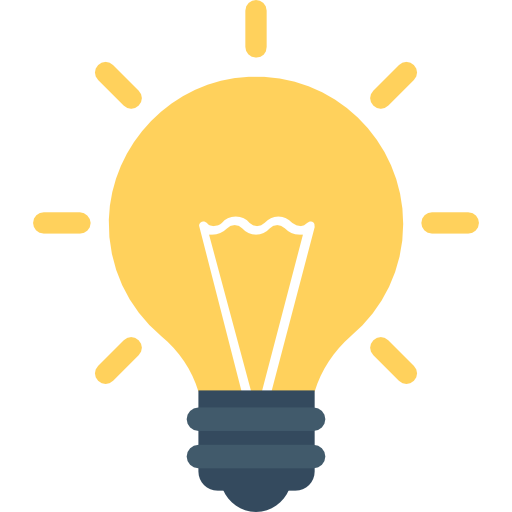 ARTICLE
The end of books, a non-sense

"The dust that covers a book in a bookshop is not always a sign of poor quality. Instead, it can symbolize the difficulties to sell a good that is not always to the taste of an entire society, but just a few."

Read more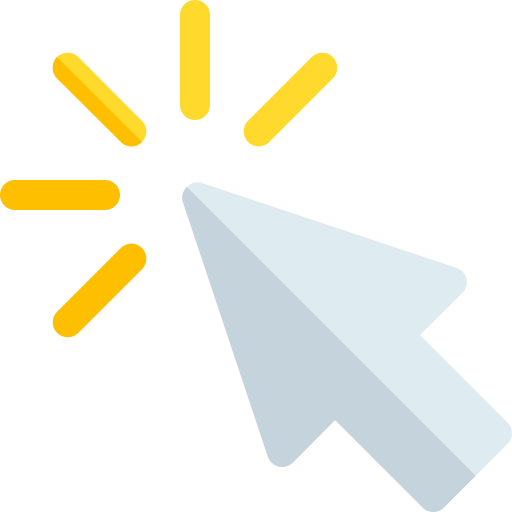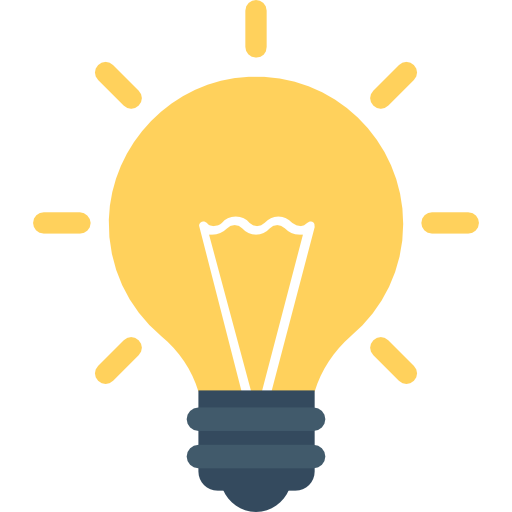 ARTICLE
The business of book publishing: when the encyclopedia salesperson is uploaded to the cloud

Follow Möbius on Social Media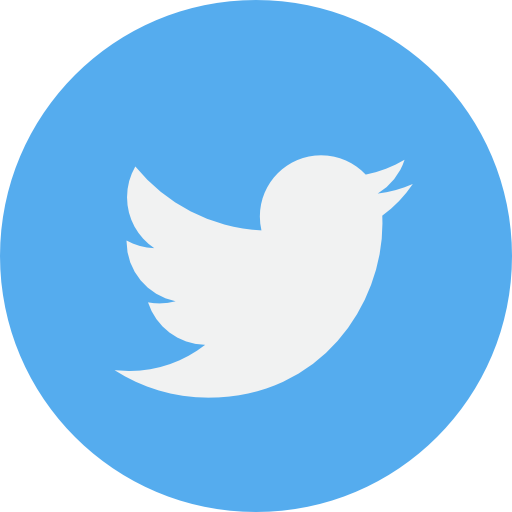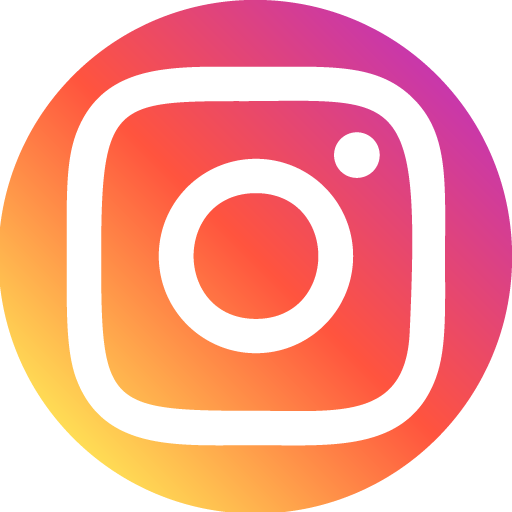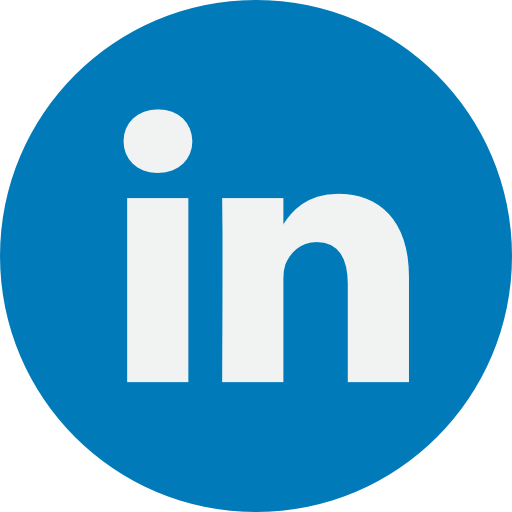 #mobiusbook
Möbius is an initiative funded under the European Commission Horizon 2020 programme that aims to modernize the European book publishing industry by remodelling the traditional value chains and business models uncovering the prosumers potential and delivering new enriched media experiences.